Be sure to support our sponsors – they help us present quality theatre at affordable prices, and they support the arts in our community!
You Too Can Sponsor Markham Little Theatre
As a community arts organization, and a registered charity, Markham Little Theatre always welcomes supporting sponsorships and program advertising from local businesses. To find out how your business can sponsor a season, a play, or advertise in our programs (and be recognized on our web site), contact marketing@markhamlittletheatre.ca for more information.
Play Sponsors
We are pleased to welcome Amica Unionville as the play sponsor for Home, I'm Darling in February 2023.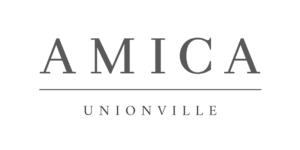 We are pleased to welcome Expedia Cruises Markham as the play sponsor for Aspirin & Elephants in November 2022.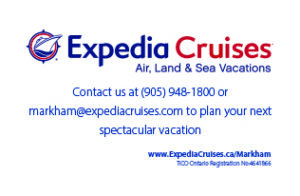 Program Sponsors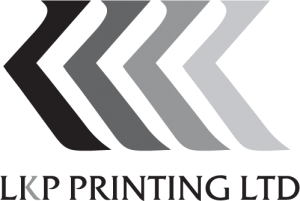 [/lgc_column]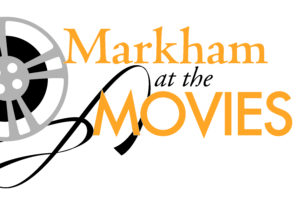 https://www.markhamatthemovies.com/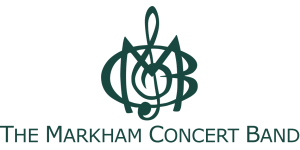 http://www.unionvilletheatre.ca