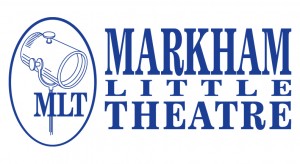 Calling Cast and Crew for, Well, Nothing Right now
Note: MLT is a non-profit organization, staffed entirely by volunteers. We do not pay our actors. Or our crew.
Cast Information
Watch this space.
Crew Information
We need it all, folks! Producer, stage manager, costumes, set building and painting, sound, lights, running crew, … it's all up for grabs!
Interested in being backstage or offstage?  Contact us or plan to come to the first readthrough (TBA).
Other Local Opportunities
ASSOCIATION OF COMMUNITY THEATRES – CENTRAL ONTARIO (ACT CO)
Find out about auditions for local theatres, in Central Ontario.