Members
Click on the links below for some fun YouTube videos and photos from our plays.
Scroll down to read bios on some of our members AND check out our "fun" photos.
50 Wonderful Years: slide show and song
What to do while you're waiting for your cue……
Arsenic and Old Lace (rehearsals)
Arsenic and Old Lace (Dress Rehearsal)
Bedroom Farce (rehearsals)
Bedroom Farce (Dress Rehearsal)
ACT-CO Gala 2017 (YouTube video)
On A First Name Basis (Dress Rehearsal)
Theatre is not just for spectators….Join In!
Whether your interest lies in being on stage or working behind the scenes, we can offer you the opportunity to become part of a talented and creative team, producing four shows each year, and having a great time in the process.
Theatre experience is not a requirement of membership, (although it is welcome). We are willing to teach anyone willing to learn; whether it's swinging a hammer, sewing a button, placing a prop, directing others or acting.
Membership in Markham Little Theatre is open to any individual, sixteen years of age or older.
If you are interested in attending our open auditions, a monthly meeting, or helping with our current production, please call or email one of the people listed on the contact us page. Membership dues of only twenty-five dollars per year are required if you choose to become a member, and membership has its rewards!
BECOME A MEMBER OF MLT
WE HAVE FUN PRODUCING A PLAY TOGETHER, AND WE HAVE FUN PLAYING TOGETHER
click here for more information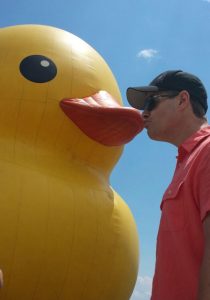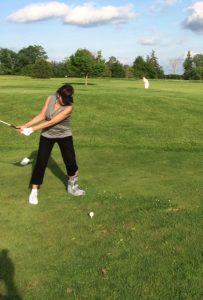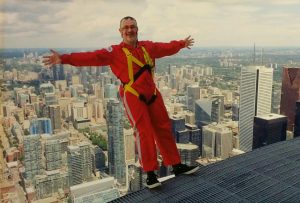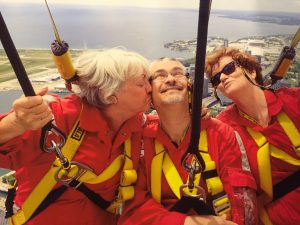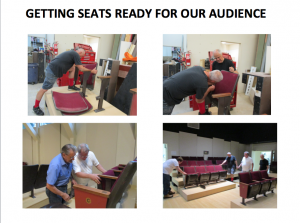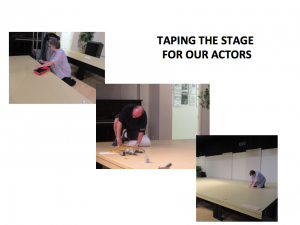 Member Bios & Pics ( in no particular order)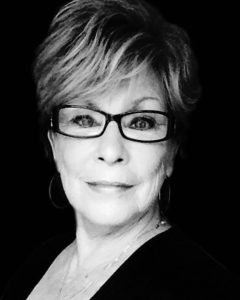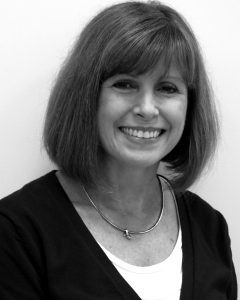 Marlene Foran
Marlene Foran has enjoyed performing                                                                                                                                    for MLT in such plays as Bedroom Farce,                                                                                                                      Looking, Charity Begins, Regrets Only and                                                                                                                           The Heiress. She has also been involved in                                                                                                                              staged play readings of Momologues 2:                                                                                                                                    Off to School, Knickers, 2 Across, Relative                                                                                                                   Strangers and Albertine in FiveTimes.                                                                                                                                  She made her directorial debut with                                                                                                                                        All Together Now at the 2016 Durham                                                                                                                              Minifest and has also directed a staged                                                                                                                                  reading of Salt Water Moon.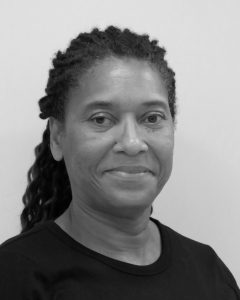 Valerie Martinez
Valerie has been with MLT for over five years, and is currently serving on the board as Treasurer.  She was the Stage Manager for All Together Now, part of last summer's Durham Mini-Fest and most recently On A First Name Basis.  She has also been behind the scenes on most productions, helping out
in various positions, as well as being on stage with MLT in The Sunshine Boys and most recently, Doubt: A Parable.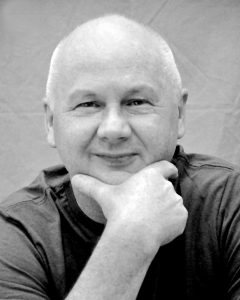 Neil A. Marr
Neil is thrilled to be returning to
the MLT stage after a four year                                                                            hiatus. Favourite acting roles from                                                                         the past include Inspector Rough                                                                              in Gaslight, Ted in The Foursome,                                                                       and Roderick in The Ballad of 423                                                                         and 424. Neil has also directed                                                                        several plays and received a Thea                                                                              for writing the award winning                                                                                  P.S. Uncle Angus, which was named                                                                         best drama in the 2010-11 ACT-CO  season.
Ali Adatia
Having previously co-directed MLT's 84, Charing Cross Road in 2014, Ali has made the transition to directing on his own, On A First Name Basis being his "solo" directorial debut.  The creative process, decision-making responsibility, and, yes, freedom from memorizing lines have been great fun, but his real joy has been working with the talented, passionate, and dedicated cast and crew.  Their enthusiasm and energy have really made this show shine.  Past MLT productions Ali has acted in include The Odd Couple (Female Version), Over The River and Through The Woods, Mambo Italiano, The Kitchen Witches, Proof, The Sunshine Boys, Enchanted April, and Moonlight and Magnolias for which he received an ACT-CO Best Leading Actor Thea Award.