Auditions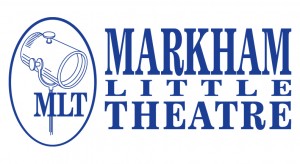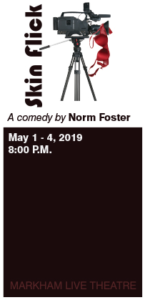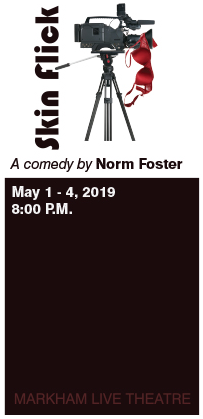 Our last play of the season has been cast.  Check back later for more audition notices.
Looking for Crew for Skin Flick
Please email one of our producers if you would like to be part of our creative team:
Michele Browne: michelebrowne@rogers.com
Rose McKay: rmcgridley@gmail.com
ASSOCIATION OF COMMUNITY THEATRES – CENTRAL ONTARIO (ACT CO)
Find out about auditions for local theatres, in Central Ontario.